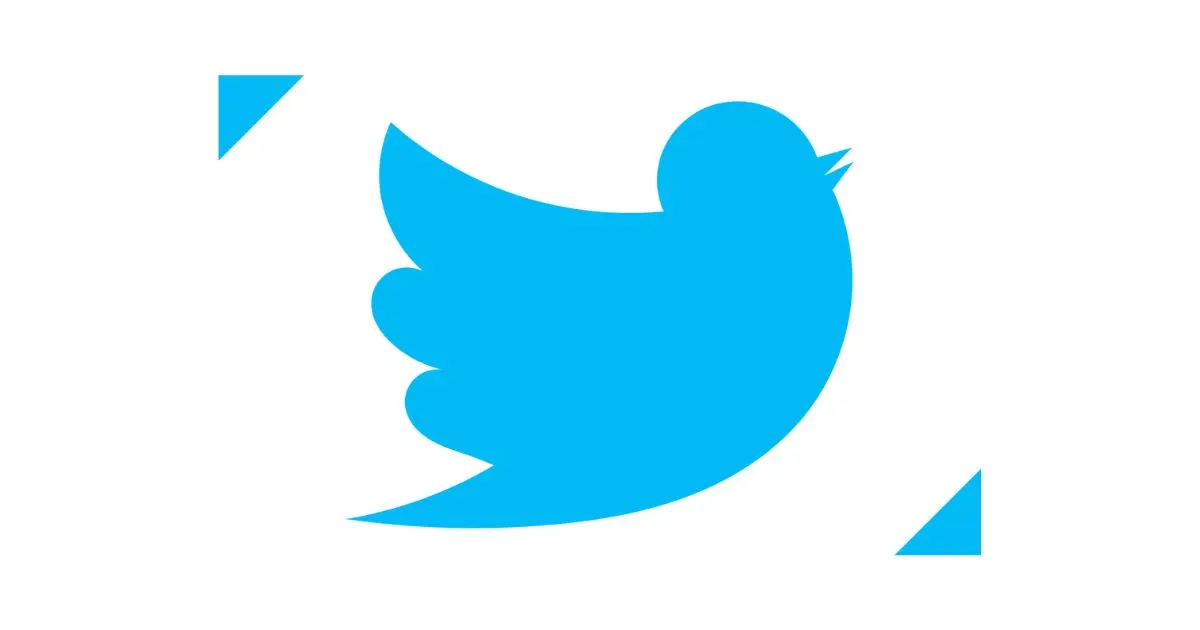 Tucker Carlson to Broadcast his New Show On Twitter, And Not On Fox News
Tucker Carlson, recently dismissed from Fox News, has stated that he will continue to broadcast his popular program on Twitter instead. He plans to take advantage of Twitter's newly introduced longer video upload limits to lead a new charge at the app.

It is seen that many advertisers pulled their spending from Fox as a result of Carlson's controversial statements and stances.

Elon Musk has further clarified that Twitter has not entered into a commercial agreement with Carlson.

Additionally, Carlson's decision to create content exclusively for Twitter will further put him at risk of violating the non-compete clause with Fox. It, in turn, would cost him up to $25 million.
Read more at www.socialmediatoday.com