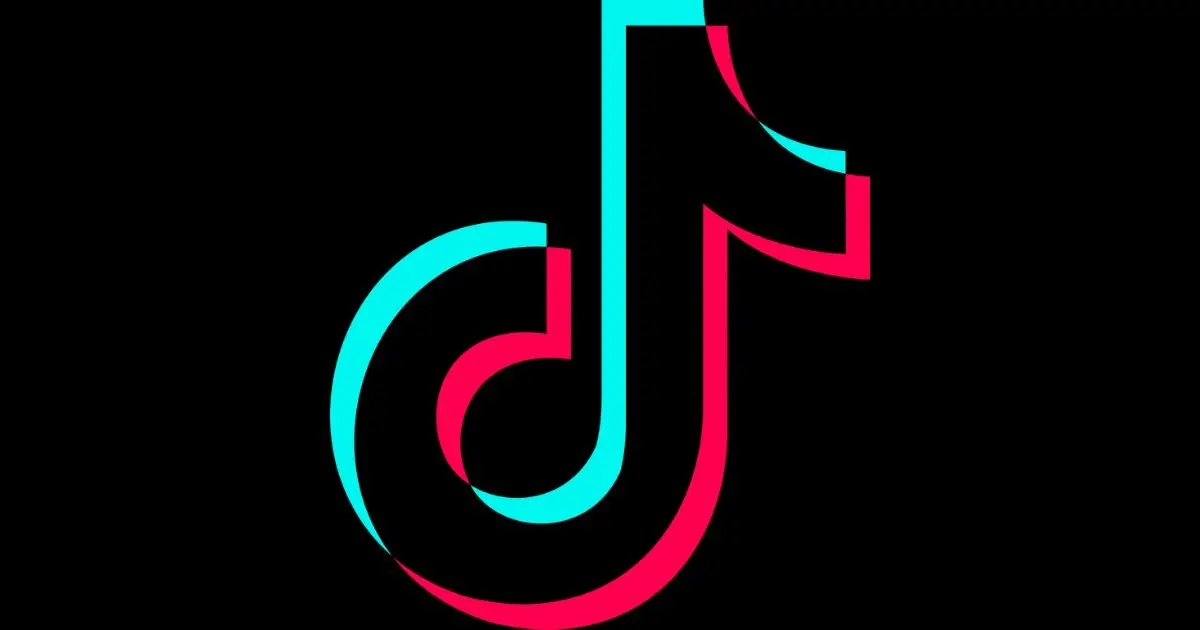 TikTok is Experimenting with New Privacy-Protecting Ad Targeting Tools
TikTok is working towards testing its new privacy-related tool. It plans to bring in a new offering named PrivacyGo that will enable advertisers to match their CRM info with TikTok's audience insights, in a privacy-protective way.

TikTok is experimenting with its PrivacyGo approach to make it more broadly available shortly.

In the words of TikTok, the process will use multi-party computation (MPC) and differential privacy to keep the data sets separate and ensure there is no access from related groups.
Looking at the current scenario, this could be a rather critical update for TikTok specifically. If the update receives a positive response, then it will help brands maximize their ad campaigns with improved ad targeting options.
Read more at www.socialmediatoday.com