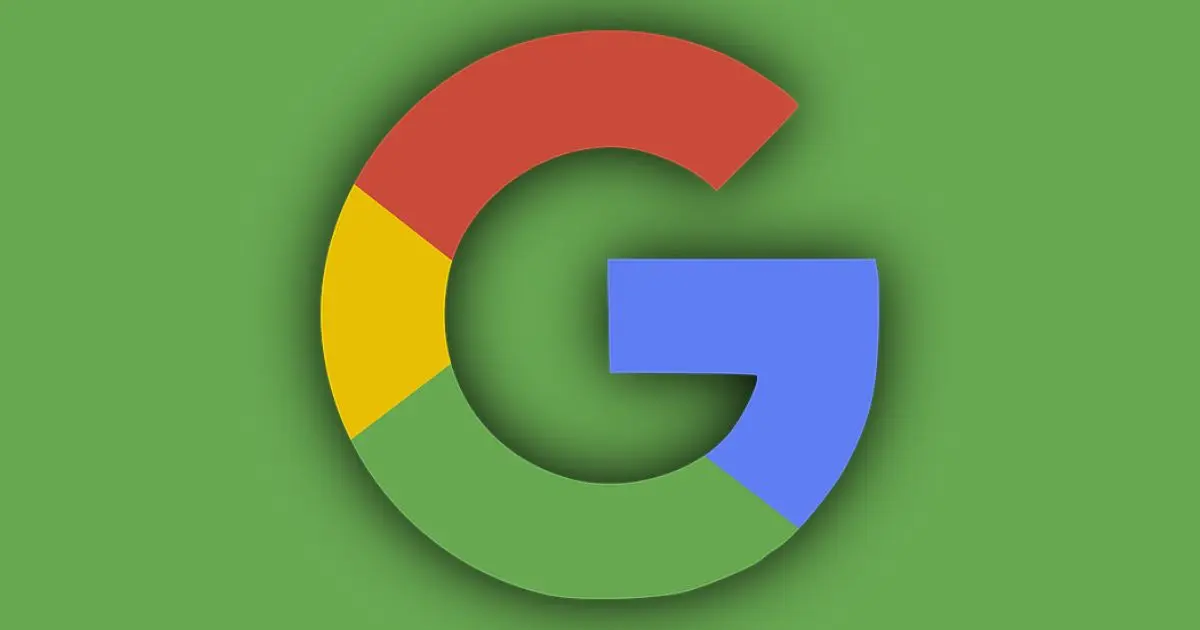 Google Launches New Transparency Center to Share More Information on Platform Policies
Google is all set to welcome a new version of its Transparency Center.

The new version is designed to make it easier for users to access all of Google's various policy and process documentation.

As per screenshots, the updated Transparency Center aims to provide a simplified, streamlined access point for Google's various rule documents and processes. It will also include stats and notes on the platform's policies and approaches.
The update will be handy as it will make it easier to understand all of Google's various policies. For marketers, the new update can be a helpful resource to ensure that you're aligning with Google's rules.
Read more at www.socialmediatoday.com