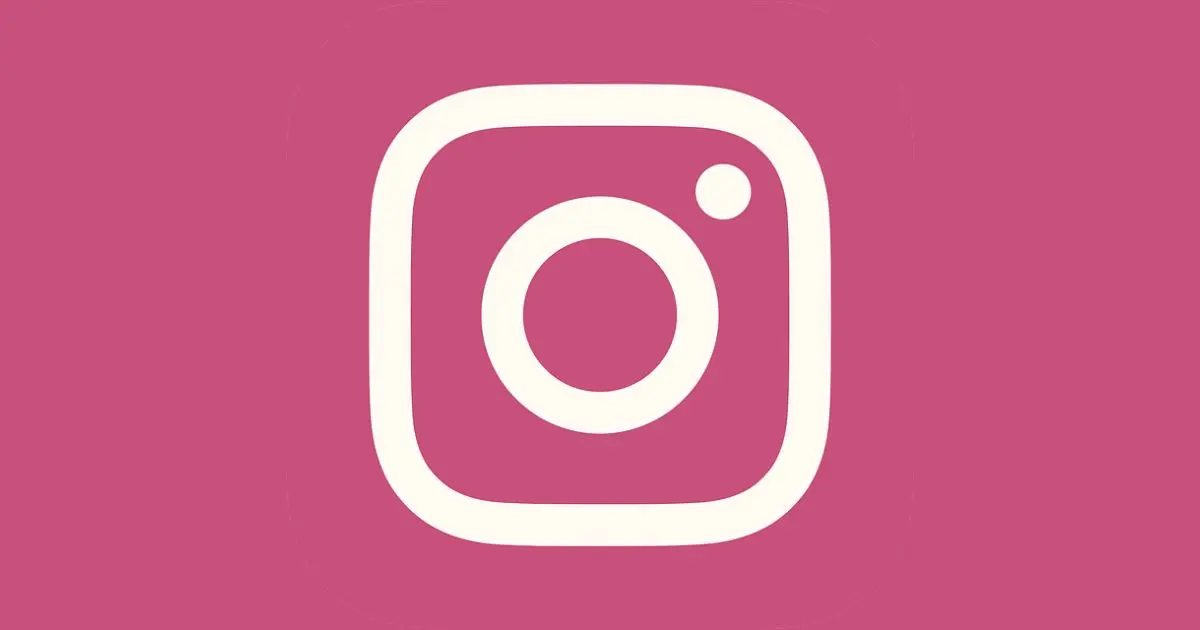 Instagram Updates its UI, Removes Shop Tab from the Main App Screen
Instagram plans to update its UI, wherein the Shop Tab will disappear from the main screen app.

From February, the navigation bar at the bottom of the app will now have a shortcut for creating content in the middle.
In addition, the Reels button will shift to the right, and the Shop tab in that spot will disappear.
In opposition, the Shopping tab on Instagram is not working as well as it has hoped it would. But note that Instagram will support the shopping tools even after the update.

Since the lockdown shopping online was all the rage. However, as physical shops started to reopen, the behaviour of several people towards shopping saw a drastic change.

Instagram still hopes to make the shopping thing bigger on the app. But with the current update the focus remains on the creation of content.
Read more at www.socialmediatoday.com