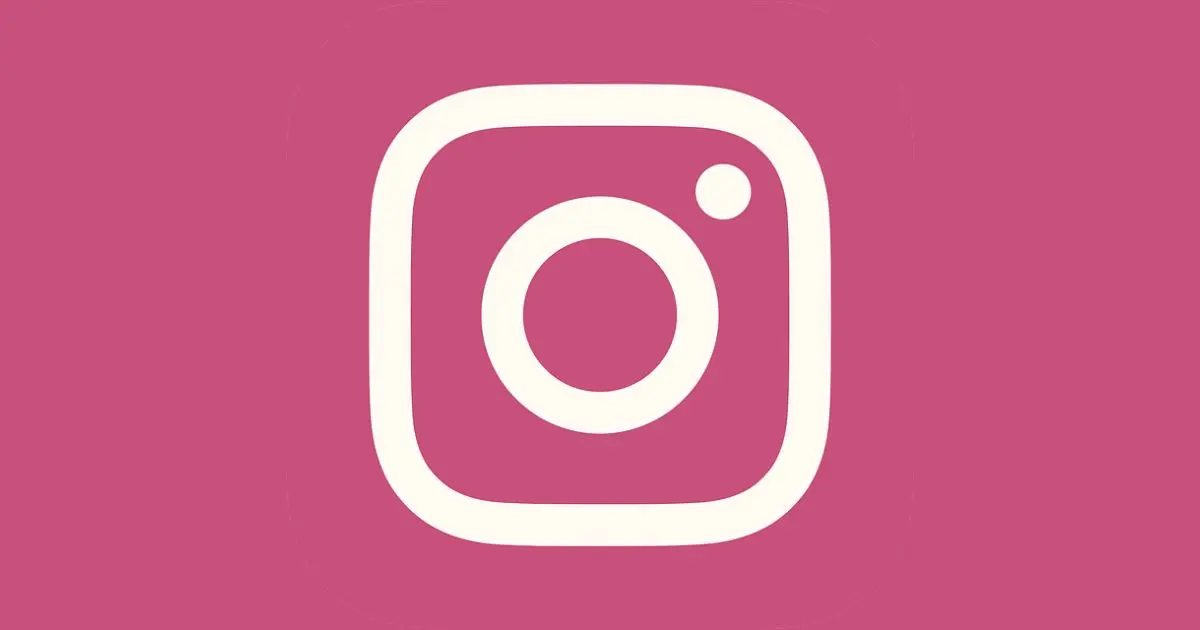 Instagram to Soon Remove Live Stream Shopping Elements
Instagram has now decided to remove the live-stream shopping elements. Though live shopping became a buzz in the Asian market, it is however still not catching on the way many had hoped. 
As reported by Tech Crunch, Meta is abandoning its live shopping push on Instagram. The platform released live shopping on Facebook in August last year.
Starting from March 16th, 2023, Instagram users will no longer be able to tag products while live streaming.
Live shopping has been huge in China, bringing in close to $400 billion in the region in 2022 alone. 
Also, live-stream commerce is increasingly popular among younger audiences, with users aged 27.
Read more at www.socialmediatoday.com