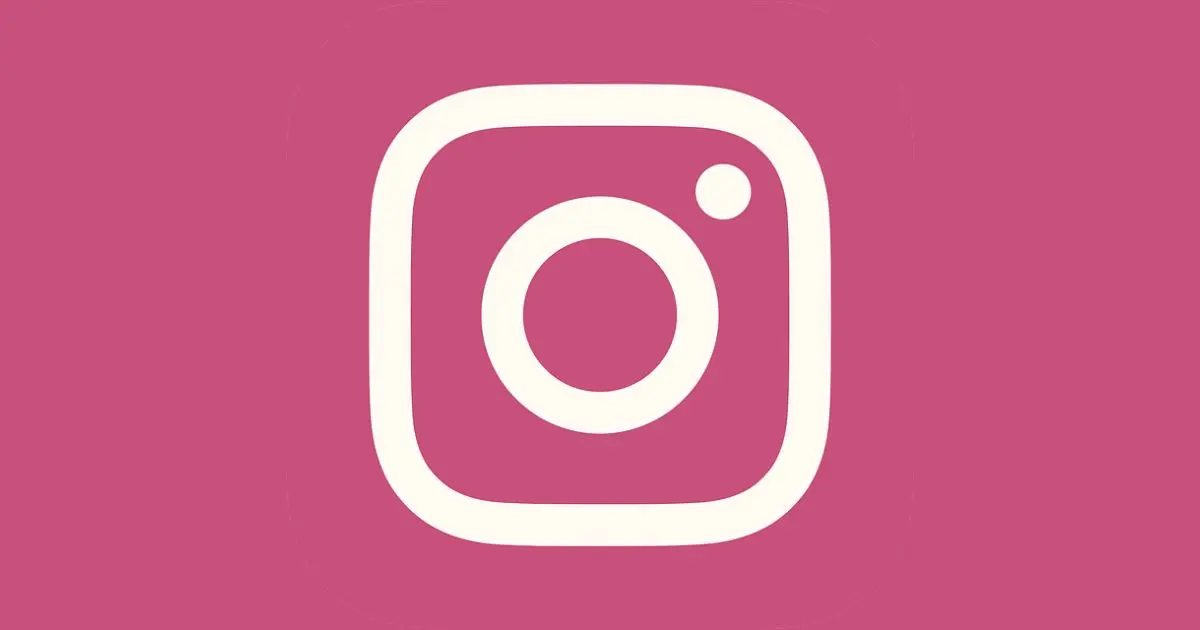 Instagram To Soon Add New Birthday Profile Effect
Instagram intends to introduce a new birthday picture effect. Users will be able to celebrate their birthdays with a special effect that will be displayed on their profile for the day, thanks to the new option.

The new option, as per a screenshot shared by app researcher Alessandro Paluzzi, would allow you to add a birthday effect to your profile image. It will notify your friends that you are having a birthday.

Meta is looking to retain that functionality across another app now that Facebook has become less popular among younger audiences.

Finally, individuals enjoy social media birthday celebration tools.

It, in turn, will assist Instagram in increasing platform engagement.

Read more at www.socialmediatoday.com