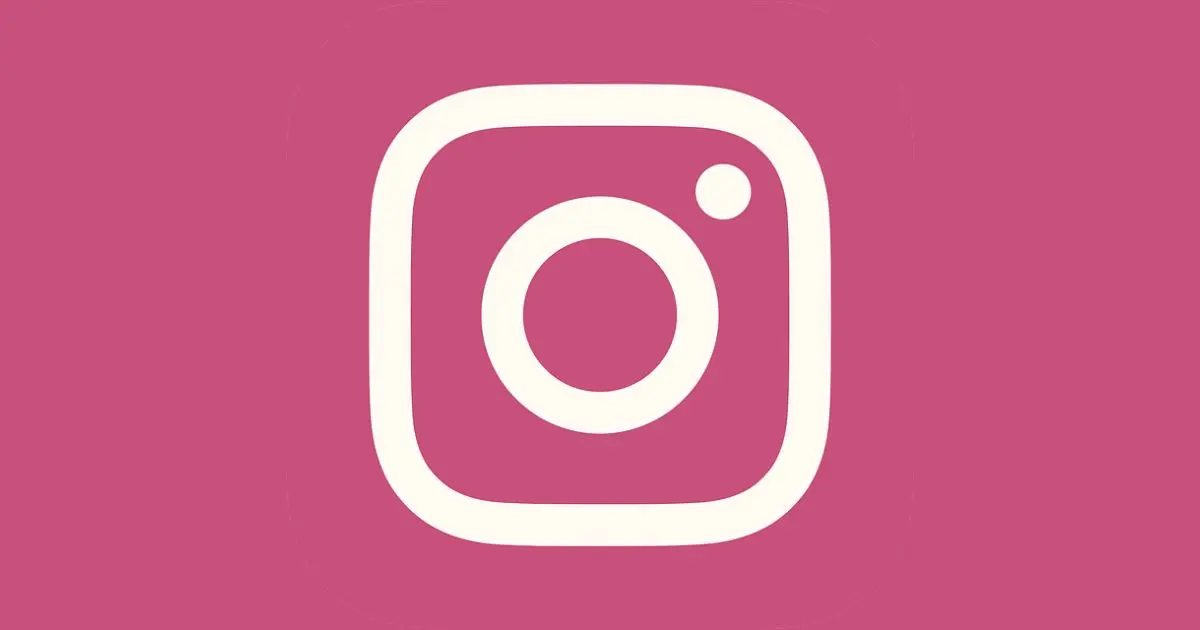 Instagram Tests New Reels Display for Multi-Advertiser Ads
Instagram is about to welcome a new ad format for Reels ads. A new variation of the Multi-Advertiser display will now appear for some users.

As per digital ads expert Barry Hott, the new multi-ads format groups a selection of related brands onto a single screen. It will then be displayed between Reels posts.

This new option is not new. Instagram first launched Multi-Advertiser Ads for its main feedback in October.

The platform states: Multi-advertiser ads help people discover and compare products from multiple businesses. This ad unit, available for select placements on Facebook and Instagram, allows advertisers to be discovered by people who have recently shown an interest in related products or businesses.

Further, multi-advertiser ads can also be displayed in the Facebook feed and Facebook Stories. As of now, Instagram is still testing this new option.
Read more at www.socialmediatoday.com