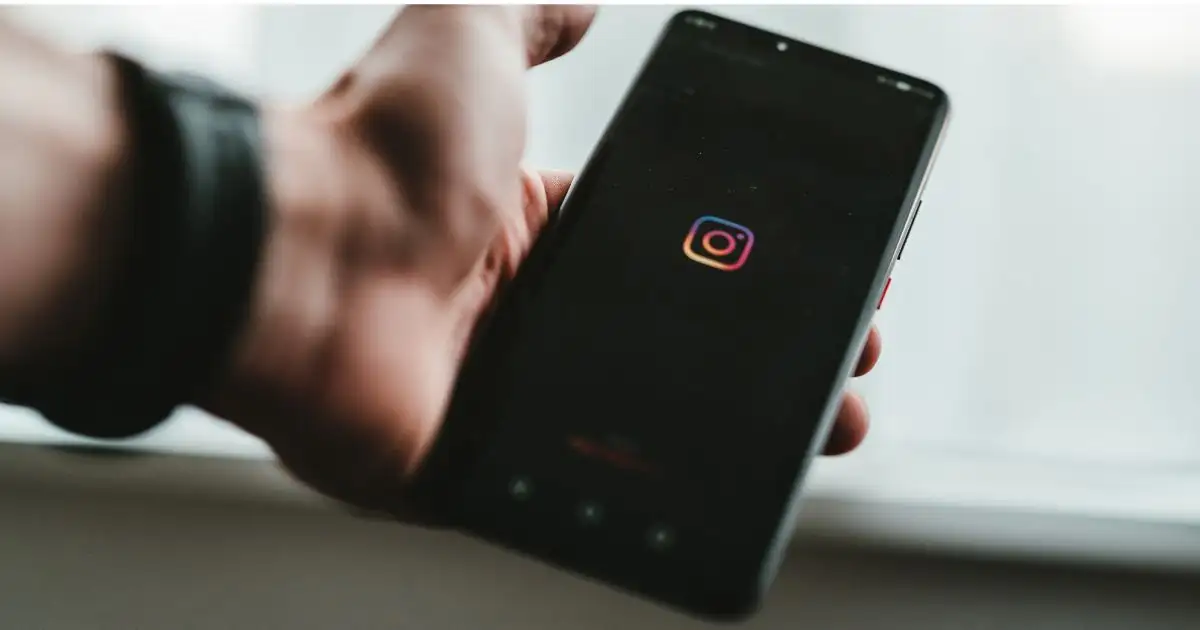 Instagram is testing a new process to let users connect over shared interests.
Instagram is the testing of a new process to help users engage over interests in common. It is experimenting with a new discover element enabling users to view a collaborative feed, from accounts you and a friend follow in common.
As per a screenshot shared by app researcher Alessandro Paluzzi, the new option will add a new feed of content you both have interacted with. In other words, it will provide more guidance on the topics you and your friend like.
In addition, you will also be able to share future posts from those profiles and interests, which could generate even more engagement opportunities in the app.
It has also added Collaborative Collections last week, which allows saving posts to a private chat group.
Currently, there is no word from Instagram as to when or whether this will be live-tested at this stage.
Read more at www.socialmediatoday.com