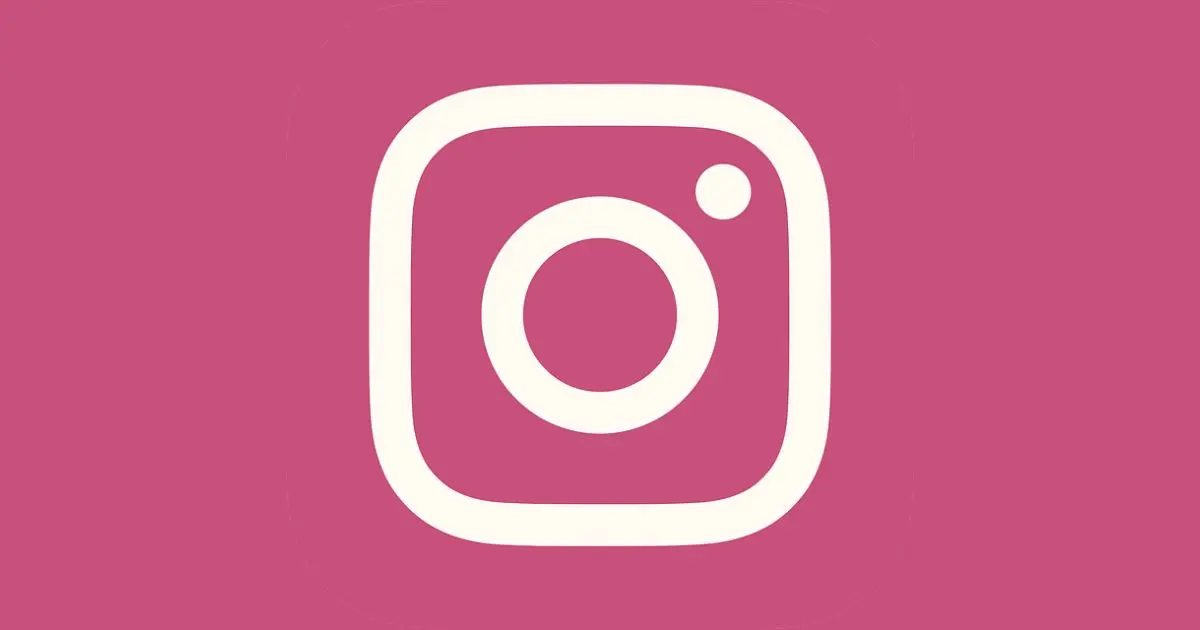 Instagram Introduces the Option to Share Feed Posts With 'Close Friends' Only
Instagram is set to welcome a new option in sync with the changing user behaviors. The new option will allow users to share feed posts with Close Friends only. It will lead to more enclosed group engagement.

As per a screenshot shared by influencer marketing expert Lia Haberman, many users are now seeing the option of a new 'Audience' selector within the post composer flow. It will enable users to share the post with Close Friends only, unlike posting it to the normal audience.

The current update is an expansion of the Close Friends option that Instagram added to Stories in 2018.

This option will make it more comfortable for users to share, considering that only a few trusted people will see that update.
Read more at www.socialmediatoday.com